Strive ourselves on simple, efficient and positive.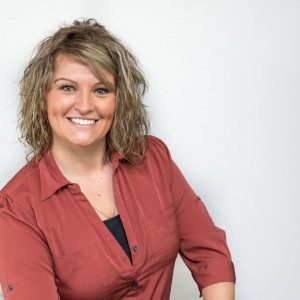 Jennifer Parrish is the Owner / Licensed Title Agent of 321 Closing, LLC located in Merritt Island and most recently Titusville. Married to her Benjamin Parrish for almost 7 years and 2 beautiful children. Being in the Title Industry for well over 10 years. She has compassion for people and always want to help. This industry is about two things, people and properties. Sometimes it can be really overwhelming to those who have never done this before. We hope to be that positive experience for them that allows questions to be answered, and fears to subside a little. We will work through this together.
Originally from Massachusetts, Jennifer moved here in 2008. Very eager to get into Real Estate. she quickly learned it wasn't just putting a number on a spreadsheet and POOF / Money. Knowing, we needed to LEARN how to be a Title Agent, How to be a resource. She worked under a Real Estate Attorney in the community. She listened. She went to additional school and obtained her Title License. She already had her Bachelor's degree in Business Administration with a specialized focus in Marketing and International Business. In addition, traveling to Europe multiple times and creating multinational marketing campaigns for different industries overseas. The decision to begin her own brand within the Title industry seemed natural, so 321 Closing LLC was founded. The biggest thing about this industry you must care, care about the process and care about the people entering the next chapter of their life with buying or selling their property.
In addition, Jennifer is the Treasurer of Back Brevard Heroes, & one of the original organizers of the event last year.  She continuously looks for ways to get involved in our community from a grassroots perspective. If she sees a law enforcement officer in line or at a restaurant, she will make it a goal the bill has been covered. She has the highest regards to our 1st Responders, anything we can do to SHOW them we love and support the daily sacrifice they make, for us feel safe. Living in Merritt Island for over 12 years, she honestly believes it is the greatest unincorporated area on the planet. From the small business community to the various churches, if you have not found your niche here, you were not looking. She leads with a positive attitude and compassion for others in her heart – leaping out of bed each day with passion for the best day ever is the only way to begin each day.