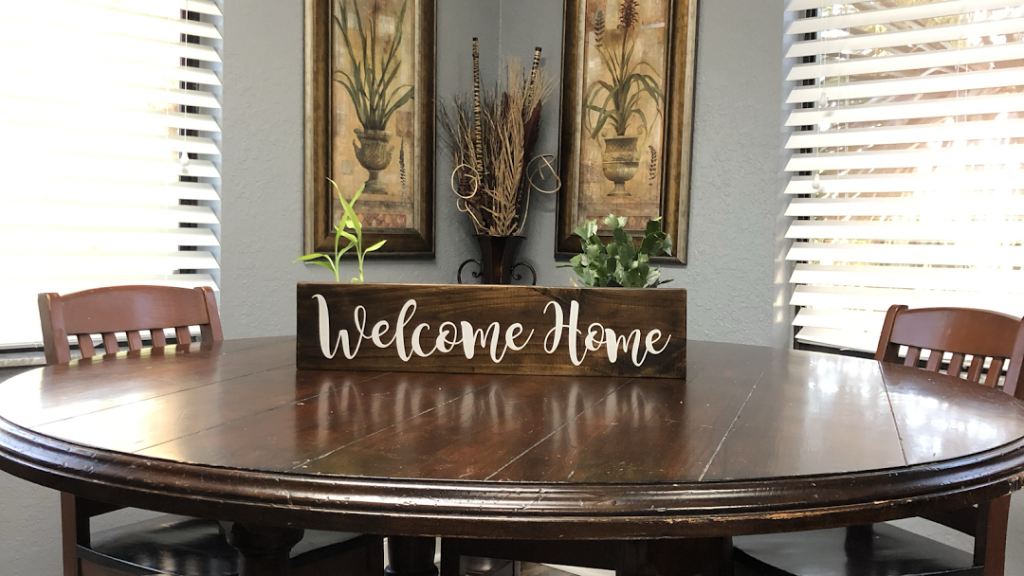 We are a full Title & Escrow Company located in Merritt Island, Florida. We strive on being knowledgeable in our industry to deliver a successful closing.
About 321 Closing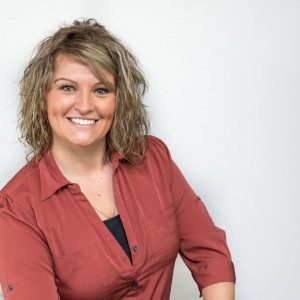 Jennifer Parrish is the Owner / Licensed Title Agent of 321 Closing, LLC located in Merritt Island and most recently Titusville.
Jennifer is married to Benjamin Parrish for almost 7 years and has 2 beautiful children.
Being in the Title Industry for well over 10 years, she has compassion for people and always wants to help.
This industry is about two things, people and properties. Sometimes it can be really overwhelming to those who have never done this before. We hope to be that positive experience for them that allows questions to be answered, and fears to subside a little. We will work through this together.
Coverage Area